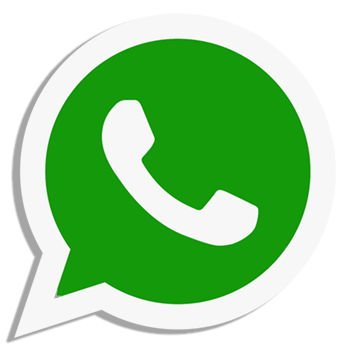 Authentic Kerala Ayurveda with Yoga, Kalari and Vedic Rituals for outstanding health benefits
Dhanwadhari Temple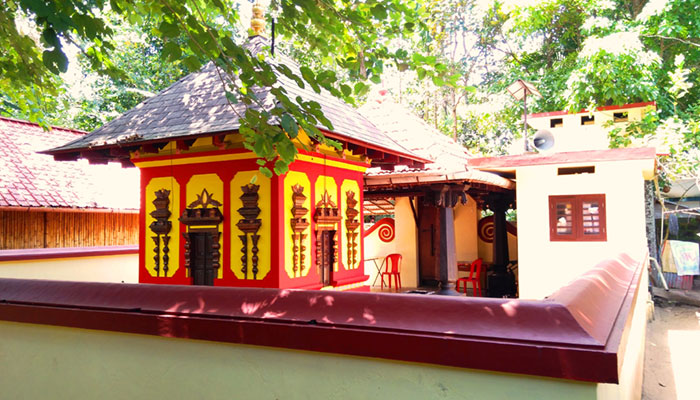 Lord Dhanwanthari is the God of healing and Ayurveda in Hindu Puranas. He is credited for having laid the foundation for Ayurveda. It is common practice in Hinduism for worshipers to pray to Dhanvantari seeking his blessings for sound health.
The idol of Dhanwanthari, God of Ayurveda is our source of power which is enshrined and worshipped in the vicinity. A temple is exclusively dedicated for the divinity.
Guest Testimonials
NEARBY ATTRACTION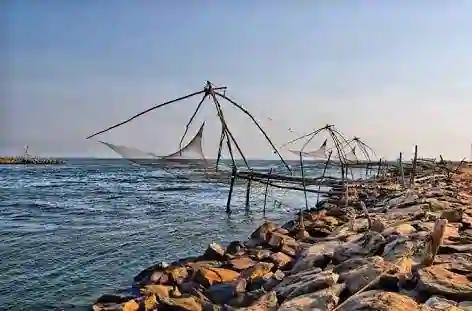 Munakkal Beach (Kerala's Largest Beach)
Munakkal is the largest beach in Thrissur district and lies on the coast of the Arabian Sea. Situated 7 kms from Kodungallur town. The beach was developed under the tsunami rehabilitation program by Harbour Engineering Department.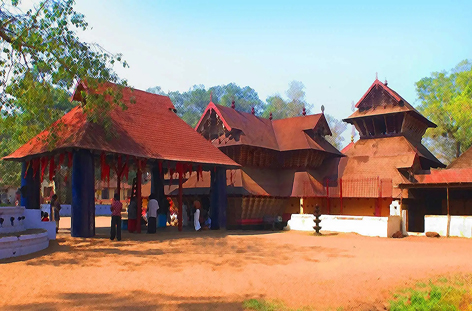 Kodungallur Sree Kurumba Bhagavathy Temple
Sree Kurumba Bhagavathy temple, one of the oldest temples in Kerala, is at the centre of Kodungalloor town. It is dedicated to the goddess Bhadrakali. The goddess is also known by the name "Sri Kurumba." The temple is known for its Bharani festival.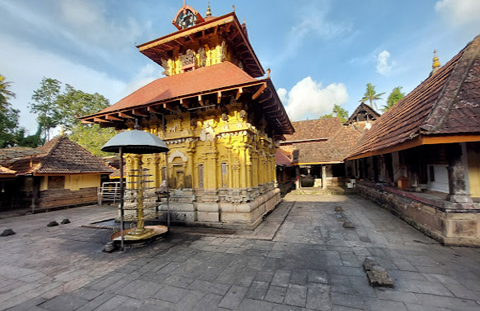 Thiruvanchikulam Sree Mahadeva Temple
Thiruvanchikulam Mahadeva Temple is a famous Lord Shiva temple, located about 6 km from Kodungallur,  the temple is believed to have been built during the Chera period ruled here till the 13th century.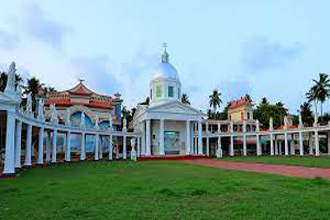 Marthoma Pontifical Shrine (St. Thomas Church)
Marthoma Pontifical Shrine, or Marthoma Church, the first church constructed by St. Thomas the Apostle, located 6 km from Kodungallur, is a major pilgrimage centre under the Muziris Heritage Project.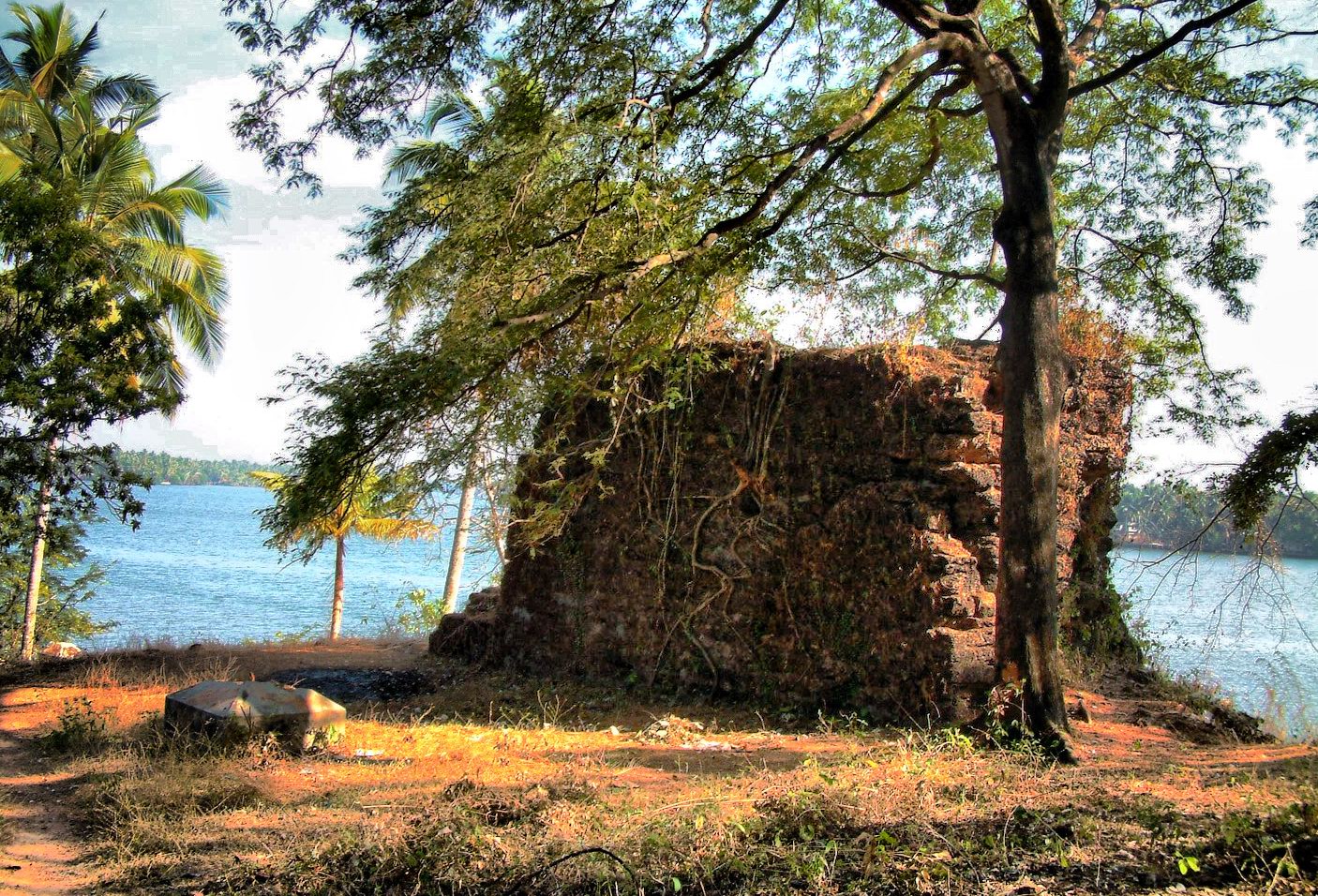 Kodungallur Fort
Kottappuram Fort, popularly known as Kodungallur Fort It was built by the Portuguese in 1523. The Dutch took possession of it in 1661, and afterwards it came under the control of Tipu Sultan.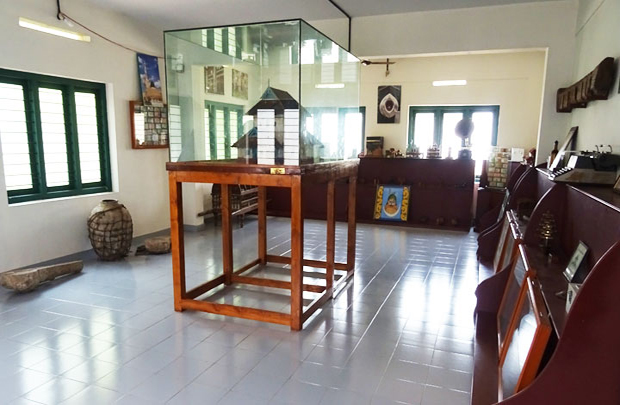 Cheraman Juma Masjid Museum
One of the most historic places in Kerala. The museum was built in 628 AD by Malik Ibn Dinar. The museum showcases the history of Islam in Kerala.